Carpet Cleaning Services in Leeds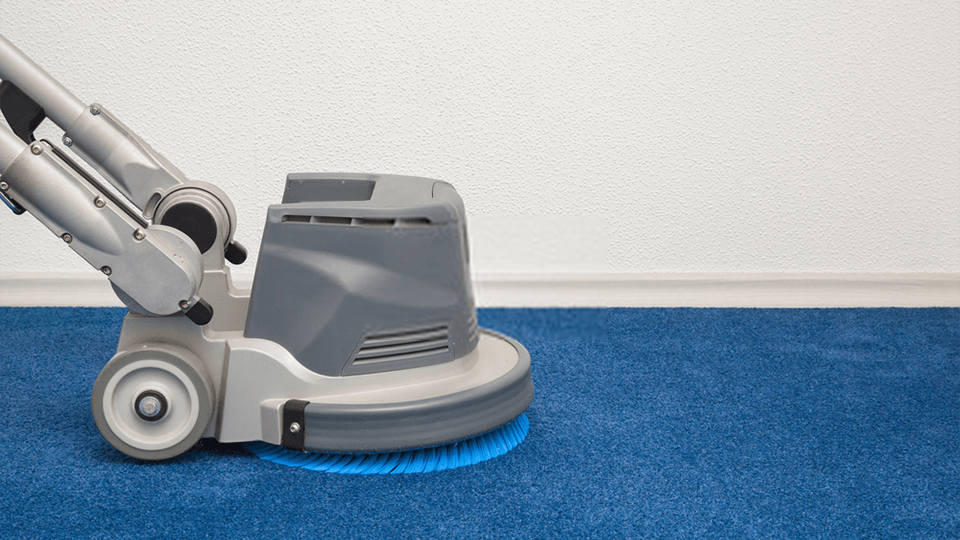 At All Star Cleaning Services, we have an obsession for cleanliness. Our carpet cleaning services leave your carpet looking as clean as new. We have an experienced team comprising of the most professional carpet cleaners Leeds has.
Avail professional services from the best carpet cleaners Leeds has
All Star Cleaning Services offers the best carpet cleaning services in Leeds. We hire the finest carpet cleaners Leeds has. Our highly trained carpet cleaning professionals arrive in neat uniforms on time – ready for the carpet cleaning mission. They work diligently to get more dirt out of your carpets compared to any other professional carpet cleaner Leeds offers.
We promise dirt removal without damaging your carpet
Deep stains in your carpets can spoil the look of your rooms. Most carpet cleaners in Leeds make use of strong chemicals and harsh detergents to make their job of removing the stains easier, which leave behind soapy residues. These soapy residues attract more oil and dirt – so eventually your carpet will end up being dirty even after the cleaning.
Our carpet cleaning services are based on proprietary cleaning methods that have been perfected for over 10 years by our experts at All Star Cleaning Services.
One such method is hot water extraction cleaning also called "steam carpet cleaning". Now, that does not mean we use steam for cleaning your carpets – it is more scientific than that.
This unique cleaning method results in the safe removal of dirt, stains and odours from your carpets, leaving no residue behind – this increases the life of your carpet.
Benefit from our child and pet-friendly carpet cleaning processes
Unlike most carpet cleaning services in Leeds, we do not make use of harmful chemicals or harsh soaps and detergents. Instead, we use an EPA certified, safer choice cleaning solution to extract the tough grime, allergens and stains that does not leave any scum behind.
All the products we use are pet and child-friendly – guaranteed to kill 99% of the germs.
This means you won't have to worry about the safety of your kids and pets after the carpet is clean.
Want a carpet cleaner in Leeds who promises quick drying?
Our expert carpet cleaners ensure you do not have to lock the house and stay out for days waiting for the carpets to dry.
As a result of our proprietary carpet cleaning method, we use only half the water compared to most other carpet cleaners.
We also use special equipment that is powerful enough to extract virtually all the water used during the cleaning process – this means your carpet fibres have to deal with minimal moisture after the cleaning.
Your fresh, clean carpet will be dry and ready to stand up to regular wear and tear in a matter of a few hours.
Who doesn't want a good smelling carpet?
Food, kids, pets, spills – living in general, fills your home with odours that get trapped in the fibres of your carpet.
Our special carpet deodorisers act quickly to remove odours by neutralising the smells at the source for good, not just covering the scent for a few hours as you may find with some other carpet cleaners.
We leave your carpets smelling clean and fresh, giving your home a nice renewed feel that your family can cherish for long.
Our cleaning techniques prevent carpet decolouration
It is easy to see decolouration of your carpets in high-traffic areas, and you would expect that regular carpet cleaning will minimize it. However, decolouration is usually the first thing that raises its ugly head after a traditional job of carpet cleaning.
Conventional carpet cleaners in Leeds use water at high temperatures – this often ends up damaging the carpet's back lining as the hot water seeps under the rug. As you step on the damaged carpet, stains rise from the padding below, resulting in further decolouration.
All Star Cleaning Services makes use of proprietary high-pressure cleaning equipment to get to the dirt hidden in the root of your carpet's fibres without penetrating the back lining.
Our professional carpet cleaning service improves your home air quality while making your floors look new and increasing the life of your carpets.
If you are looking for the best carpet cleaner, look no further.
Request a call back
to know more about the carpet cleaners Leeds trusts.