Leather Cleaning Services in Leeds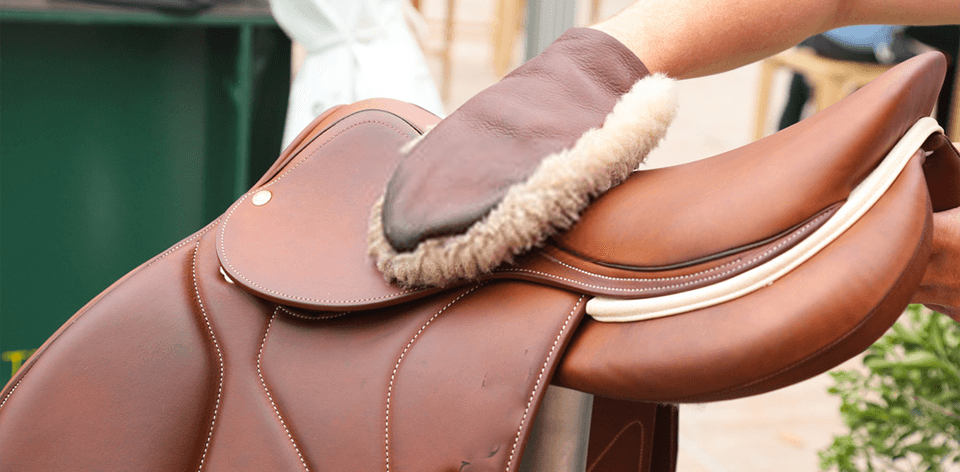 Leather furniture makes for an excellent investment and gives your office or home a classy look. Though leather is an extremely durable material, any signs of wear are noticed easily – this makes regular cleaning and maintenance critical for your skin-based furniture.
If you are looking for the best leather cleaning services in Leeds, we're here to help. All Star Cleaning Services has a team of leather cleaning specialists who are keen to take care of all aspects of your leather upholstery. Our unbeatable cleaning services keep your leather furniture looking as good as new.
Looking for leather cleaning services that use environment-friendly and child/pet safe cleaning products?
Since its establishment, the family-owned All Star Cleaning Services has never neglected its foremost policy of preserving the well-being of its customers.
Our trained leather cleaning experts use 100% risk-free enzyme-based products and detergents, which include our bad odour and stain removers. All our leather cleaning products are certified, organic and tested for safety.
Our leather cleaning equipment is also environment-friendly and does not pose any risk to your children and pets.
Comprehensive Leather Cleaning Assessment
We do not just jump in and start cleaning your leather with the most potent chemical in the market like some other leather cleaning companies. While it may work for the leather cleaners so they can get the job done quickly, it may damage your leather furniture forever.
A comprehensive cleaning audit must be performed on your leather furniture before deciding on what cleaning solution to use.
The leather cleaning specialists from All Star Cleaning Services have been trained to identify the kind of skin on your furniture. They also pay special attention to the sort of finish on your leather furniture. Lastly, their expertise at knowing precisely what kind of chemicals are contained in the cleaning products they use ensures your leather gets the right treatment.
This assessment also considers the level of dirt accumulation, stains and any previous repairs or damages.
Our leather cleaning experts use this information to determine the best cleaning method for the ultimate outcome.
Once the audit is complete, our leather cleaning specialist has a clear picture of how to clean the leather.
We use specialised leather cleaning solutions appropriate for the type and condition of your furniture. Our cleaners only use tried and tested leather cleaning techniques and products that are known to work durably.
We remove any ingrained grease and soil from the leather using our proprietary methods to agitate the grain of the leather gently – this helps us achieve the desired cleaning of your leather furniture without causing any damage.
Once the deep cleaning is done, our leather cleaners will remove all traces of emulsified grease and soil from your leather upholstery – this step prepares the leather surface for the finishing process.
Protecting and Conditioning the Leather
Deep cleaning the leather is just a first step; re-protecting is essential too. All Star Cleaning Services understands that it is critical to protect your investment from any damage and prolong its life as well.
Your leather furniture is usually protected by a coating of Polyurethane when it is manufactured. This coating rubs off as part of daily wear and tear. After a while, just the pigment remains, and it does not stick for long. Your furniture needs to be re-protected periodically.
We finish the job by applying a conditioning agent to protect the leather. This coating helps in maintaining the correct balance of moisture in your leather. It also resists the effects of daily attacks of dirt and soil on your leather upholstery while providing a long-time supple feeling.
The protective leather treatment also provides UV protection to the leather while allowing easier removal of spots, resistance to dry transfer and stain proofing.
There are not many trained leather cleaners in the Yorkshire area. All Star Cleaning Services is proud to have the best leather cleaning specialists in Leeds on its team.
We provide you with a first-class leather cleaning service at your doorstep.
Request a call back
to see how hiring the best leather cleaning specialist in Leeds can make a difference to your furniture.